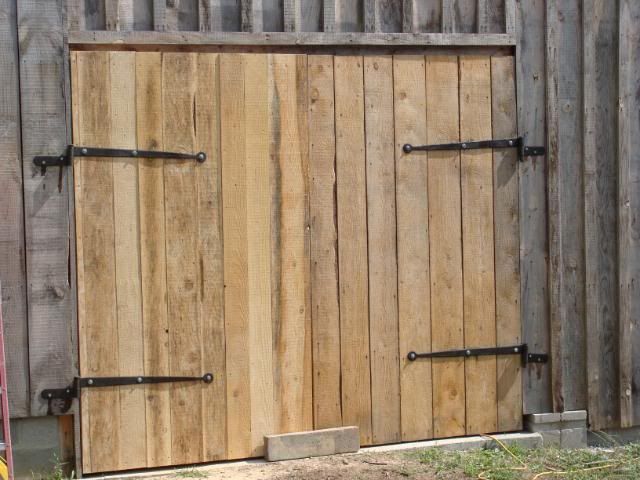 Admittedly I have an odd sense of humour! I'll be forging latches and bolts for these doors soon. The hinges are 32 inches long made from 3/16x2 1/4-inch flat bar.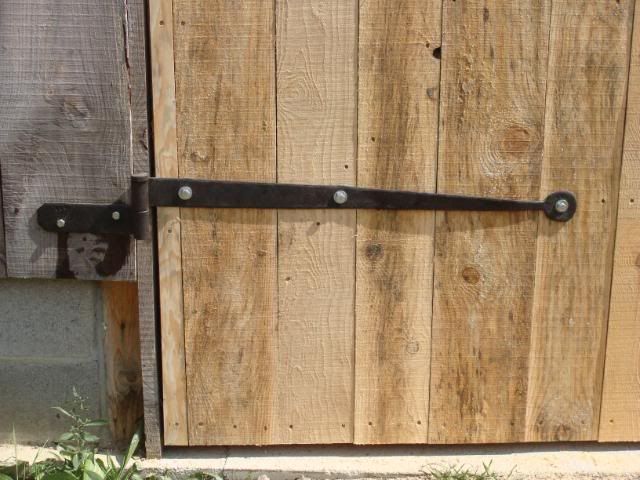 This is a drawing I did to illistrate a wdge joint in metal. This joining method will probably be used in
THIS PROJECT
, but it is too complex to try to explain. Suffice for now that, the following drawing does represent a wedge joint in metal.