I have completed the last little bits of the drawing for the project I will be working on this next week, Lord willing.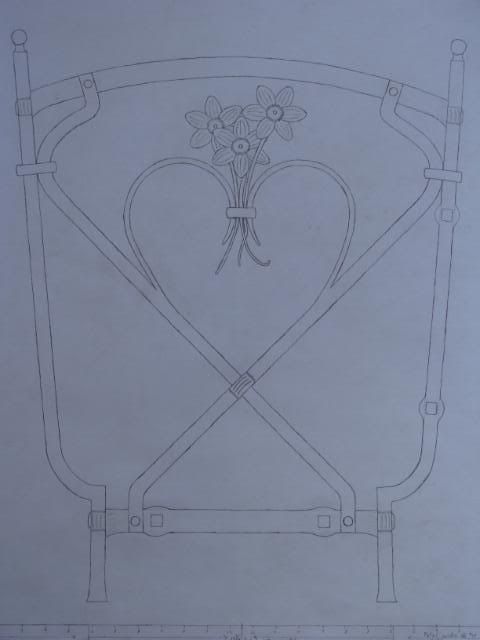 Close ups!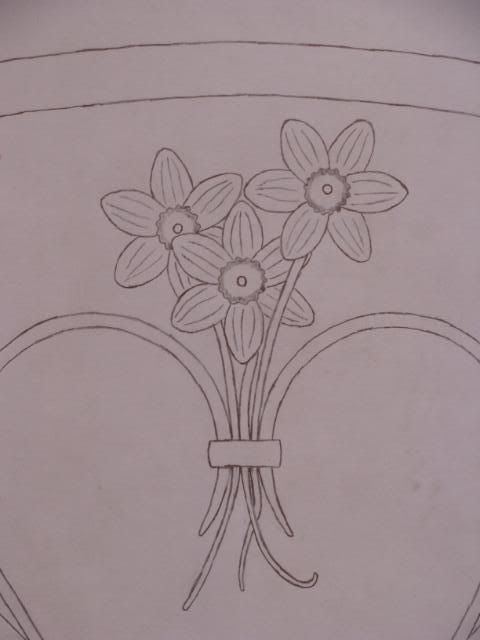 Wish me luck folks.....I'm a gonna need it!
After the end of the week I am hauling 8000 pounds of metal six hours east of the Folk School I am going to. I am assisting as much as I am able, with a power hammer workshop that is being held in December in Hillsborough, North Carolina.
The power hammer requires a 6-inch solid or larger post to take all of the hammering force.
Click
HERE
to see a picture of the hammer we will be building. I volunteered to locate the large round piece of metal in the front of the hammer. We need 18 for the workshop. My steel supplier was able to supply the material at less than half the price other suppliers were offering the material at. So, that's why I'm hauling 8000 pounds of metal to Eastern North Carolina.
Here is a picture of some of the material.
It's a heavy load to haul 11 hours.
I am hoping to start a blog from the Folk School following the daily progress of my project.
Y'all send me a whole bunch of "luv letters" to the folk school.
Just address them to:
Dave Custer
John C. Campbell Folk School
1 Folk School Road
Brasstown, NC 28902