This past Monday I got to go over and use the new masonry forge my good friend Chase Saxton just finished building. It was a lot of fun. We did a lot of video recording and we also made a hot cut hardy for his anvil.
Here is the hot cut hardy we made.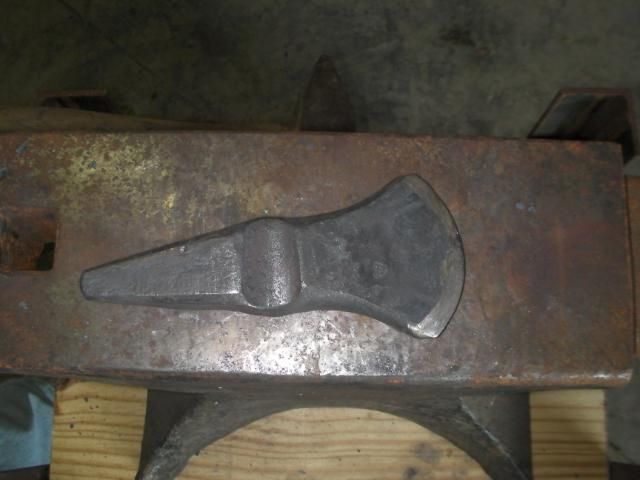 Here is a video we did together!~ enjoy!