I am trying to sell my blacksmith demonstration trailer. This blog is a picture description of the trailer for those interested in the trailer.
For those of my regular readers, I built this trailer 2 years ago specifically for my craft fair demonstrations. Everything was built from scratch. I designed the trailer to carry a functional blacksmith shop that could fit in a standard 10'x10' booth space at shows. The trailer has a coal box that holds enough coal for four full days of forging. It has a nice little forge on the trailer capable of heating up to 3/4" square bar. I really liked using this trailer at craft shows but I am rearranging my craft fair set-up, so it needs to have a new home.
Blower mount with rubber boot to attach to the blower mouth.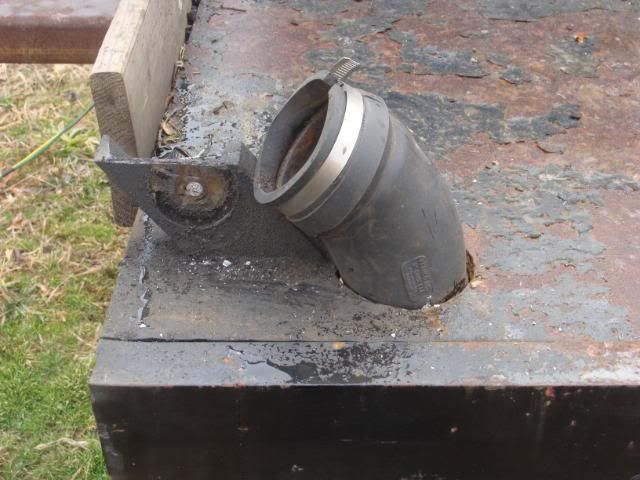 Tool and coal boxes. 18"x18"x30" made from 16 guage steel with angle iron frames. The boxes hold about 30 gallons. The coal box comes FULL!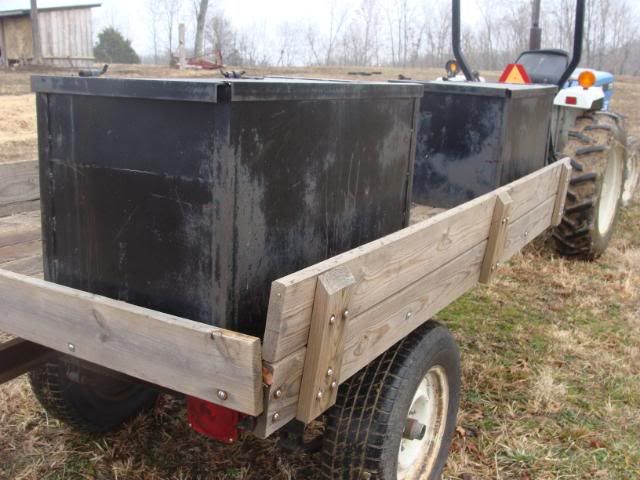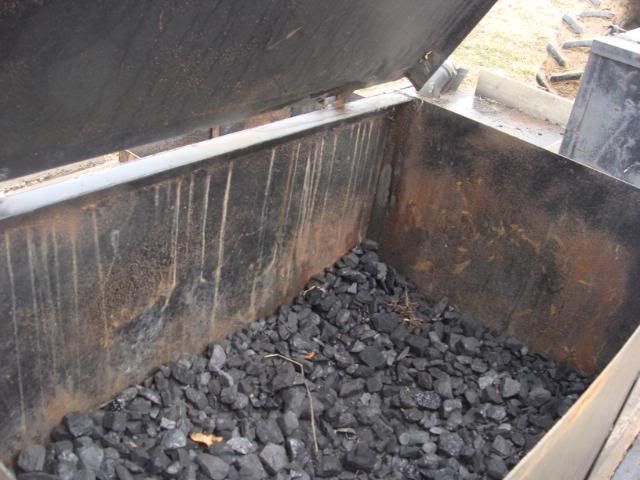 Vice mount area. There is a leg on the trailer so you can mount a post vice or a bench vice here.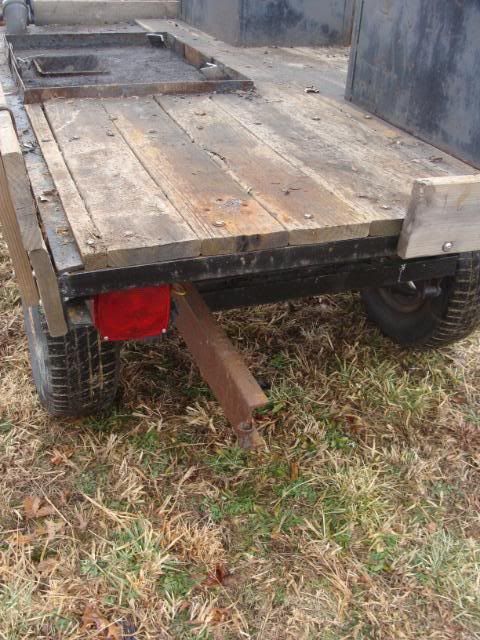 Slide-on tool rack for holding tongs etc. while you work.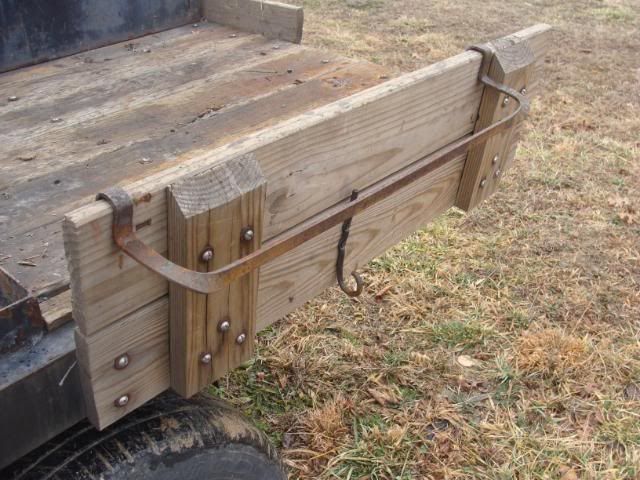 The forge: 23 1/2"x36" with two opening gates to allow long stock to be laid flat with the firepot.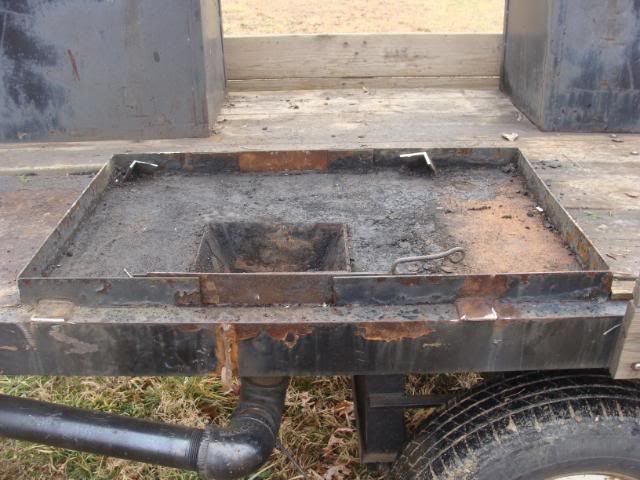 The firepot: 8"x10"x3" with four slots to allow ample air flow.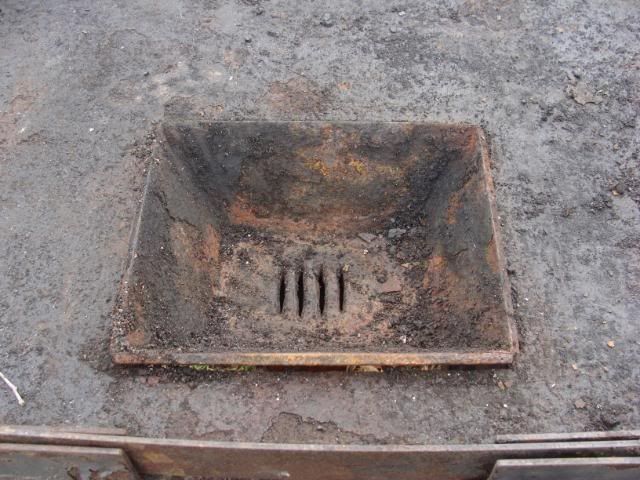 The ash dump for the forge is a weighted ash dump. It seals tight. This is in the open position!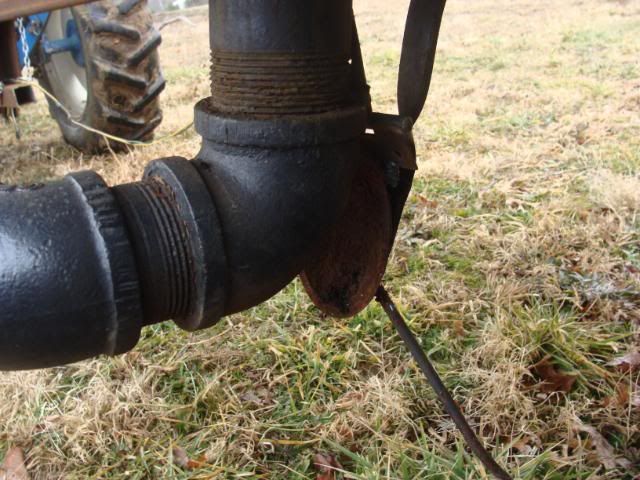 The tongue! Standard 2 inch ball with two safety chains.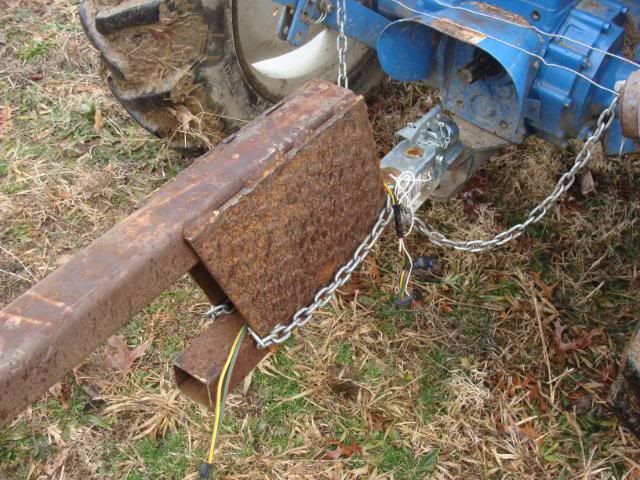 Two 3/4" pins hold the tongue in place. The pins can be removed and the tongue slide under the trailer and out of the way.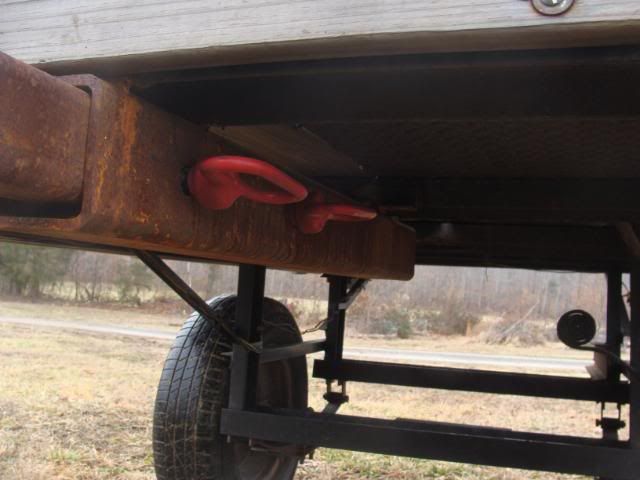 The trailer is equipped with a 3500 pound axle and two good tires and rims.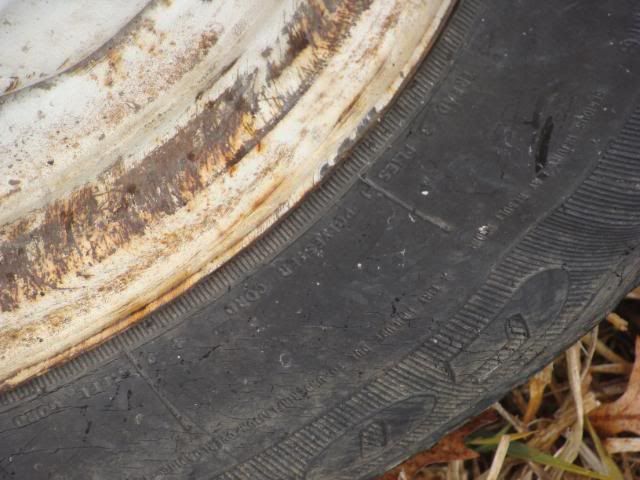 Thats all folks.....thanks for looking!
It's not the fact that you're dead that counts but only how did you die! (Poem, "How did you die?")
Duty is our's, the consequences are God's! (General Stonewall Jackson, C.S.A.)
Duty! That sublime four-letter word! (General Robert E. Lee, C.S.A.)
Unmerited kindness can sometimes be as stern a rebuke as due punishment! (Me!)
Dave