I still need to put the lights up in the steel room, but other than that and a bit more organization it is pretty much finished.
My old steel rack took up too much floor space. When it was loaded the rack itself took up 12x4 feet of floorspace.
This is the original rack.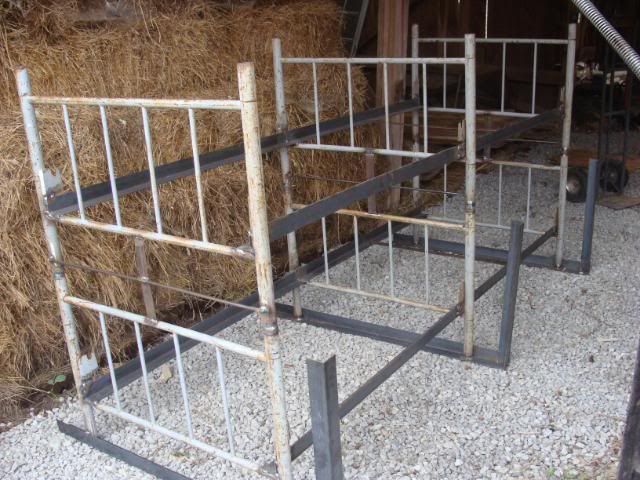 I hated to trash this steel rack so I modified it and salvaged the majority of the material. I made a short rack that can hold any steel from 6 inches long to 4-feet long as well as holding any plate and sheet material.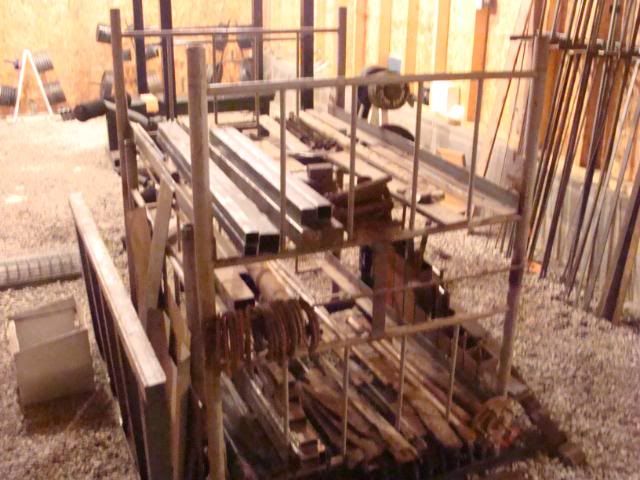 I took all of the long steel (4-12 foot long pieces,) and put them against the wall with steel separators to keep it all organized.
Of course the band saw is down in this room...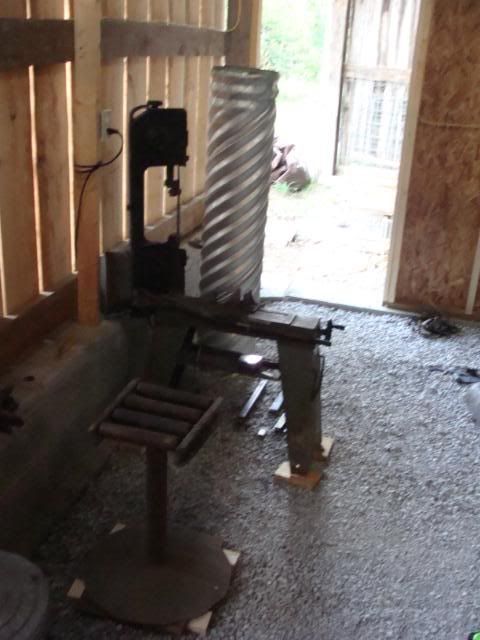 My chop saw has long been sitting but now that there is electric in the steel room, I built a stand and put a spark shield against the wall for the saw.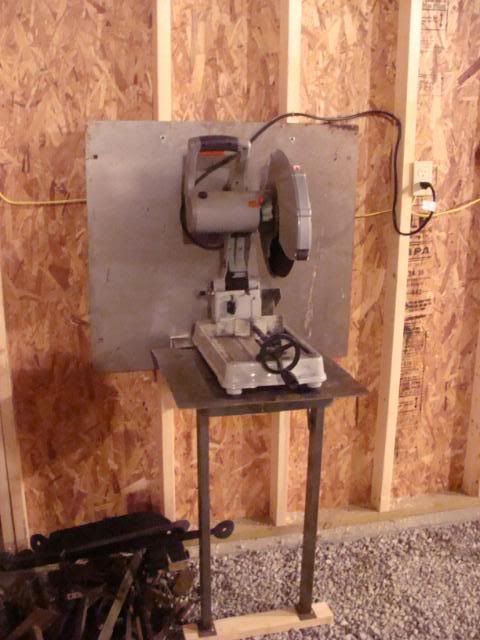 Just need the lights now! However, we will need to put the second story floor in before I can run the lights.