Kayla (my older sister) and I where in town yesterday so we stopped by the local antique store.
I picked up a 10 sledge hammer and some taps and dies for threading steel.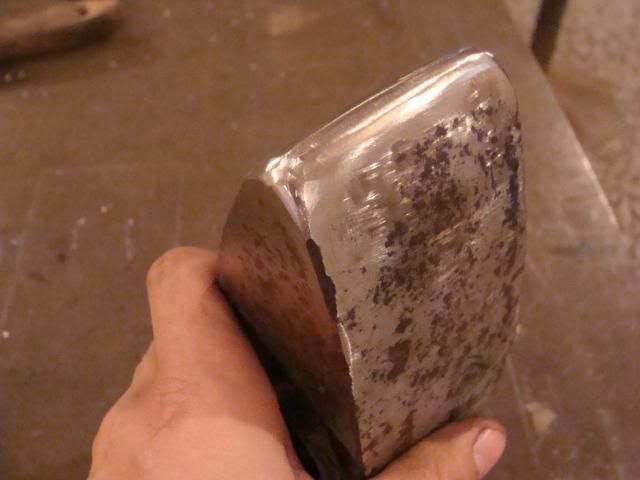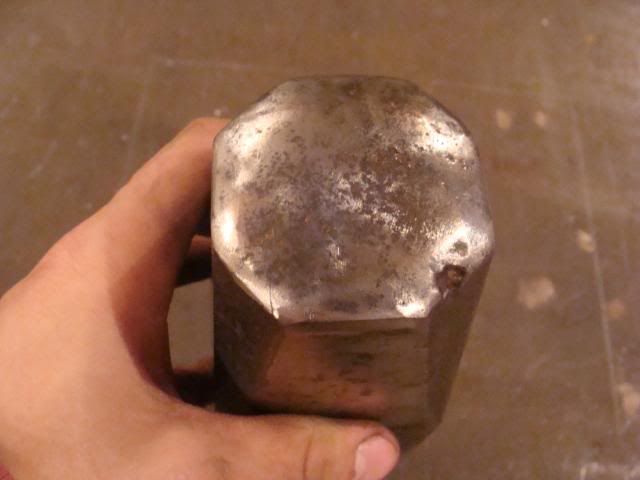 Here are the taps and dies for threading things. The long skinny ones thread holes in metal and the round ones thread rods.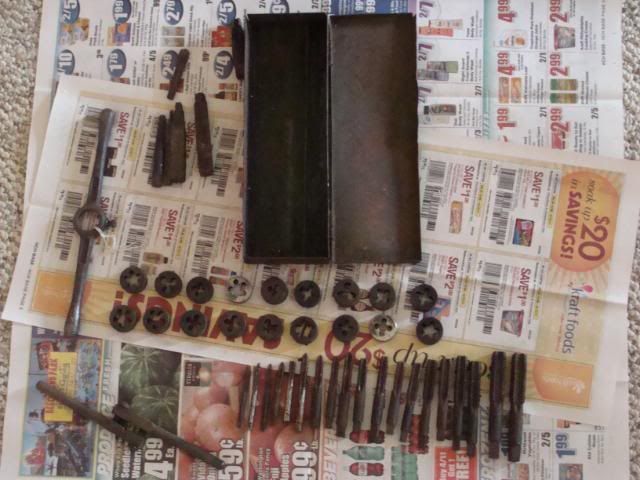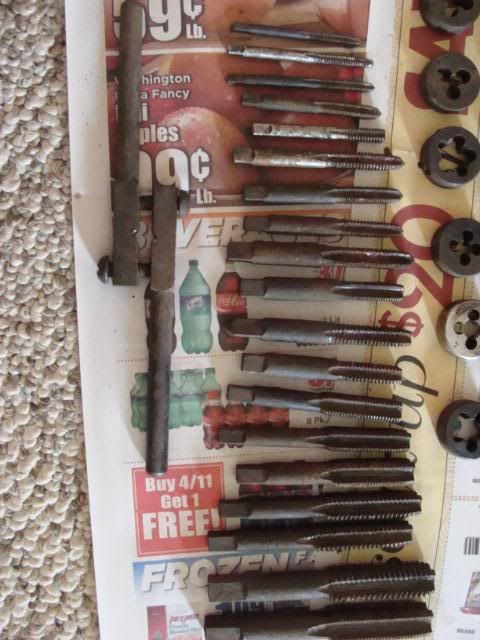 I will be heading back to John C. Campbell folk school in Murphy North Carolina, this next week. I am taking a class on "lighting." So I drew a candle holder that I am going to make during the class. Here it is drawing in full scale. I will try to get pictures while I'm making it, but I am in class to learn so I spend most of my time doing just that, not taking pictures.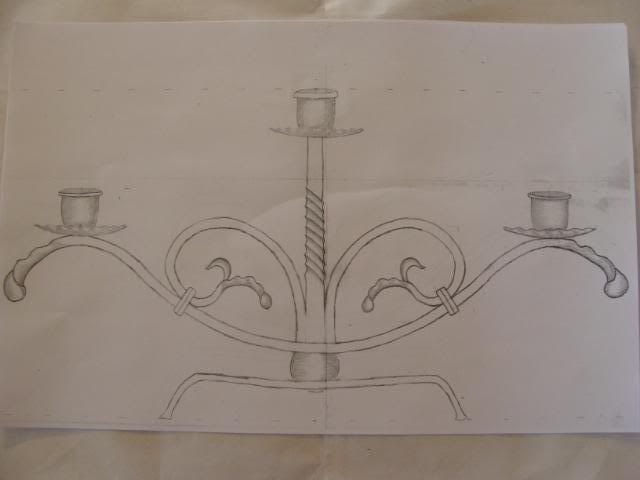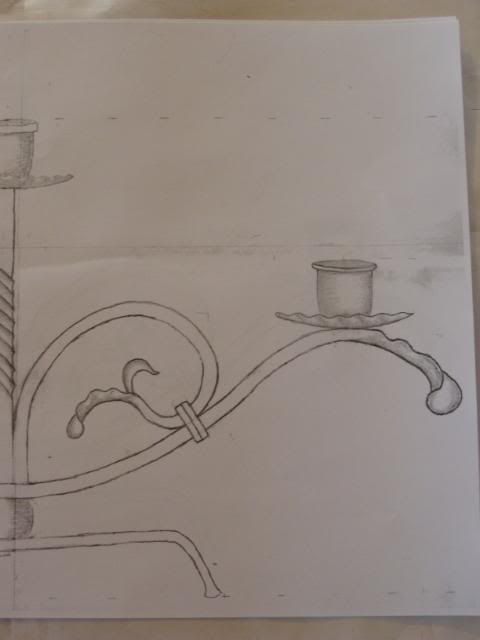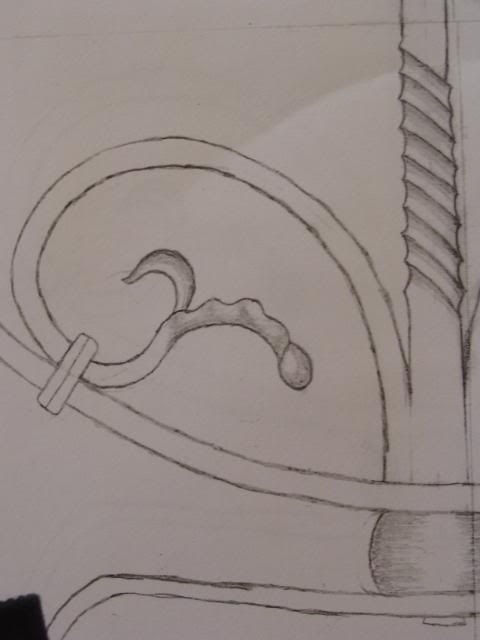 That's all for now folks!