I worked on several small pieces today for the firescreen.
Namely: the circular handles, the brackets that hold the handles onto the screen, and the feet.
I don't have pictures of the feet but here are some pictures of the handles and brackets.
The handles!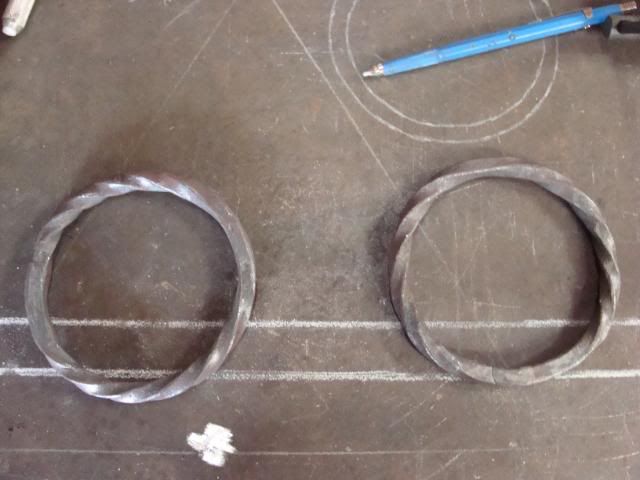 The bracket.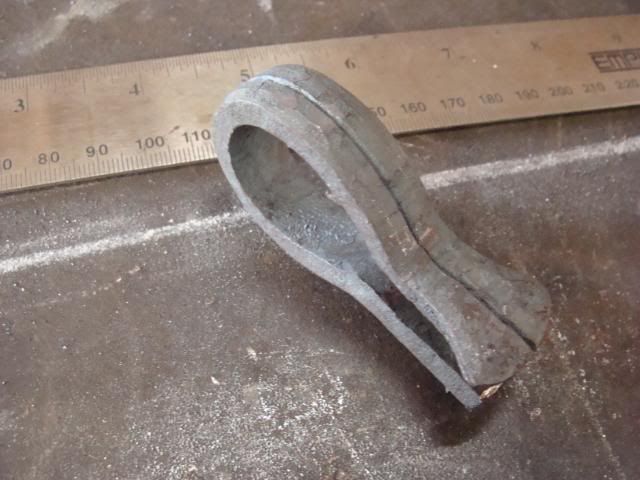 How the bracket looks on the frame!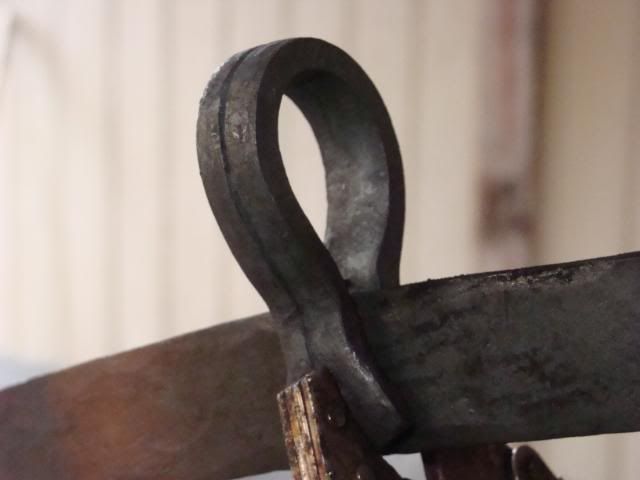 I also got the rest of the metal today to complete the screen and I hope to have a finished firescreen by tomorrow Lord willing.